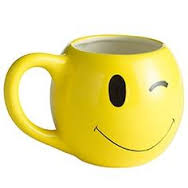 Color Me Mine is proud to support Caitlin's Smiles Art Auction
Bring a Smile to a child with chronic and life threatening illness!
Paint a mug to donate to the Art Auction
Donate a coloring book for a FREE Studio Fee… Purchase and paint the mug of your choice…
 Ready, Set, Create and donate to this Awesome Event!
The deadline to donate is Sunday August 29th.
You're invited to attend the Event!
The Night of Smiles Art Auction…. Saturday October 3rd from 1pm to 4pm at the Sheraton Harrisburg 4650 Lindle Road Harrisburg PA 17111. Contact Caitlin's Smiles for tickets 
http://www.caitlins-smiles.org